In this section, we will show what you can see and do via our Dashboard.

We have divided it into sections, and you will always have your API token and your user email at the header of the page and a button to open a Feature Request.


Feature Request
If you are missing a feature or have an idea that would make the way you interact with Prerender.io more accessible, this is the place to go. You can submit it by clicking on the Submit Idea button in the upper right-hand corner.
This section is divided into 3:
Research
These are the features we are currently researching and evaluating. You can vote on these features and tell us how important it is for you.
In Development
Here you will find the features we are currently actively developing, and you can vote on them as well.
Launched
Here, you will find features and functionalities that have been developed since March 2022.
User information
You will find your email address with an icon on the right-hand upper corner. If you click on the icon, you will see the following options:
My account
Here is where you manage your general information, such as your email address and password.
Billing
This section shows you your current plan, defines your payment method, sets your billing address, and views your invoices.
Logout
Your logout button is readily accessible in this menu.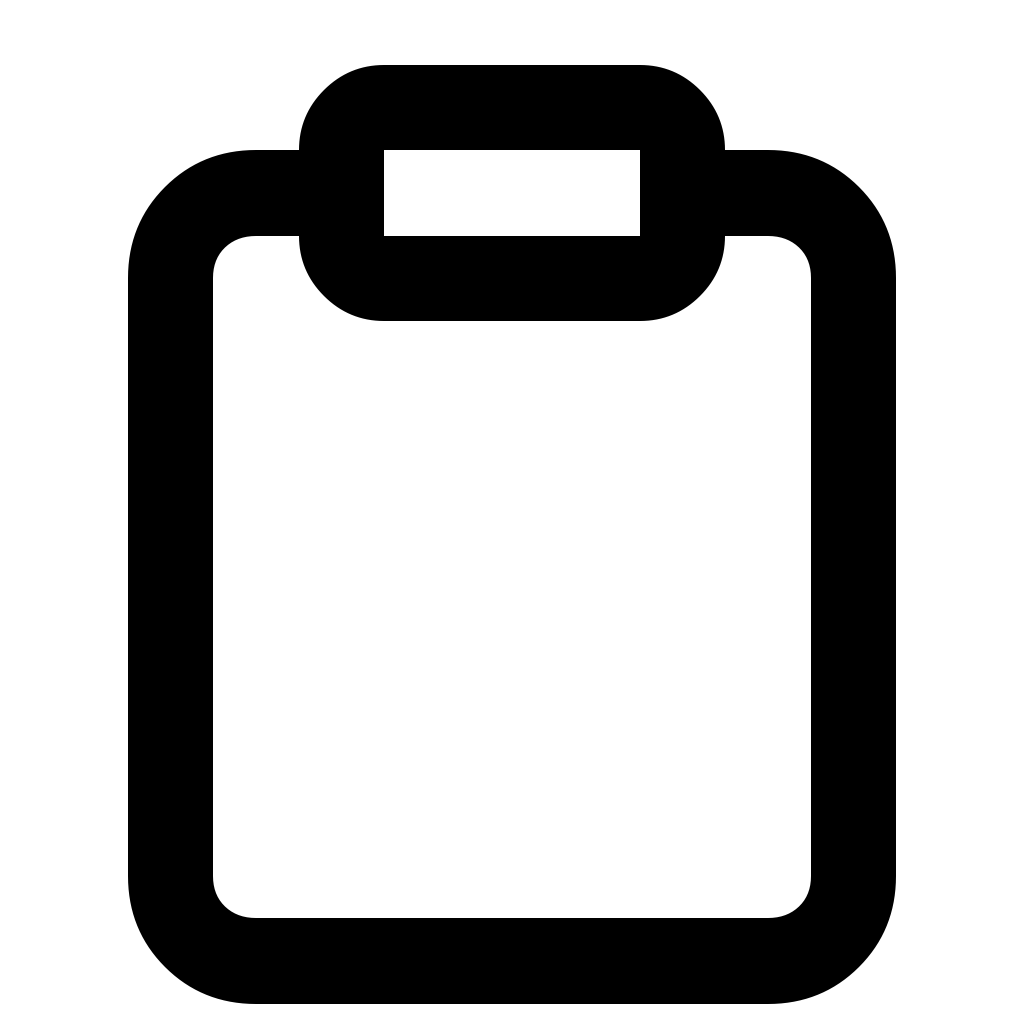 Dashboard
This is the main section, where you can see usage information. The following information is shown here:
Crawler behavior
Cached page
Account health check
Plan information
Recache Queue
Time to Render
Recently Cached Pages
Recent Crawler Visits
You can take the following actions here:
Clear cache
Upgrade plan
Fix account issues, like a missing address
Cached pages
This is where you can set your recaching interval and manage your cached pages.
You can do the following actions here:
Add URLs (via list or sitemap XML file)
Set the recaching interval
Search for cached pages
View cached HTML
Add specific pages to recache queue
Delete pages from the Prerender.io cache
Export cached page URLs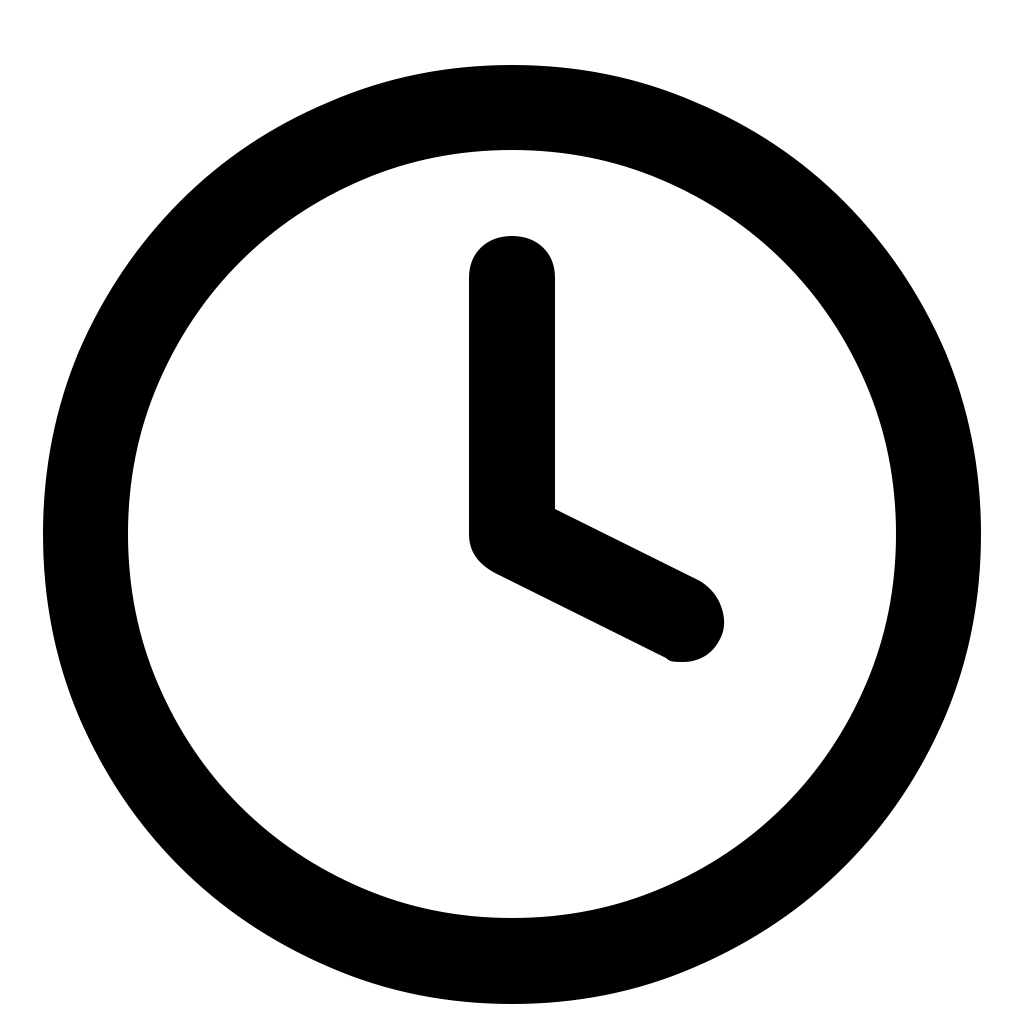 Recache queue
In this section, you can see your Priority Queue and your Standard Queue and pause and resume recaching.
Caching activity
Here we show your caching activity for the last 24 hours in both a graph and a list that you can filter.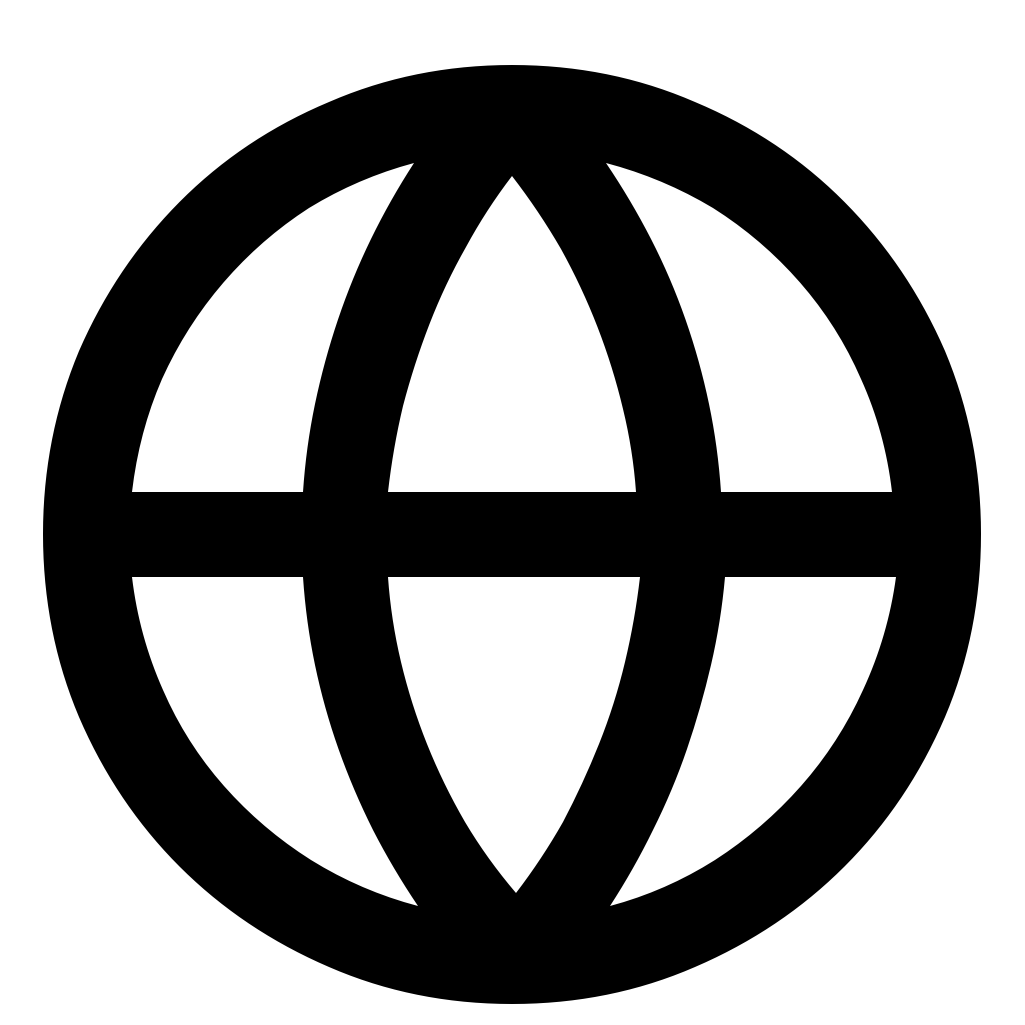 Crawler visits
This section displays the crawler visits in volume and response time, in both graph and list form,
Subscriptions
Here you can manage your subscription, see details about our different plans, add or edit your billing address and payment method, and view your billing history, including your invoices.
You can cancel your subscription by clicking on the button in the bottom right corner.
Settings
In the last section, you can perform the following actions:
Renew your API token
Set your recaching interval
Pause/resume recaching
Set URL parameters to be ignored or used for caching
Set your email preferences
Set ignore rules
---
Was this article helpful?
---
What's Next